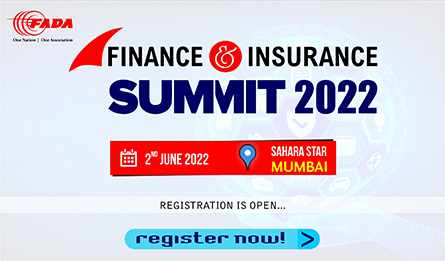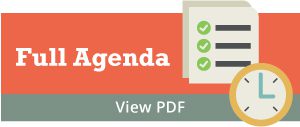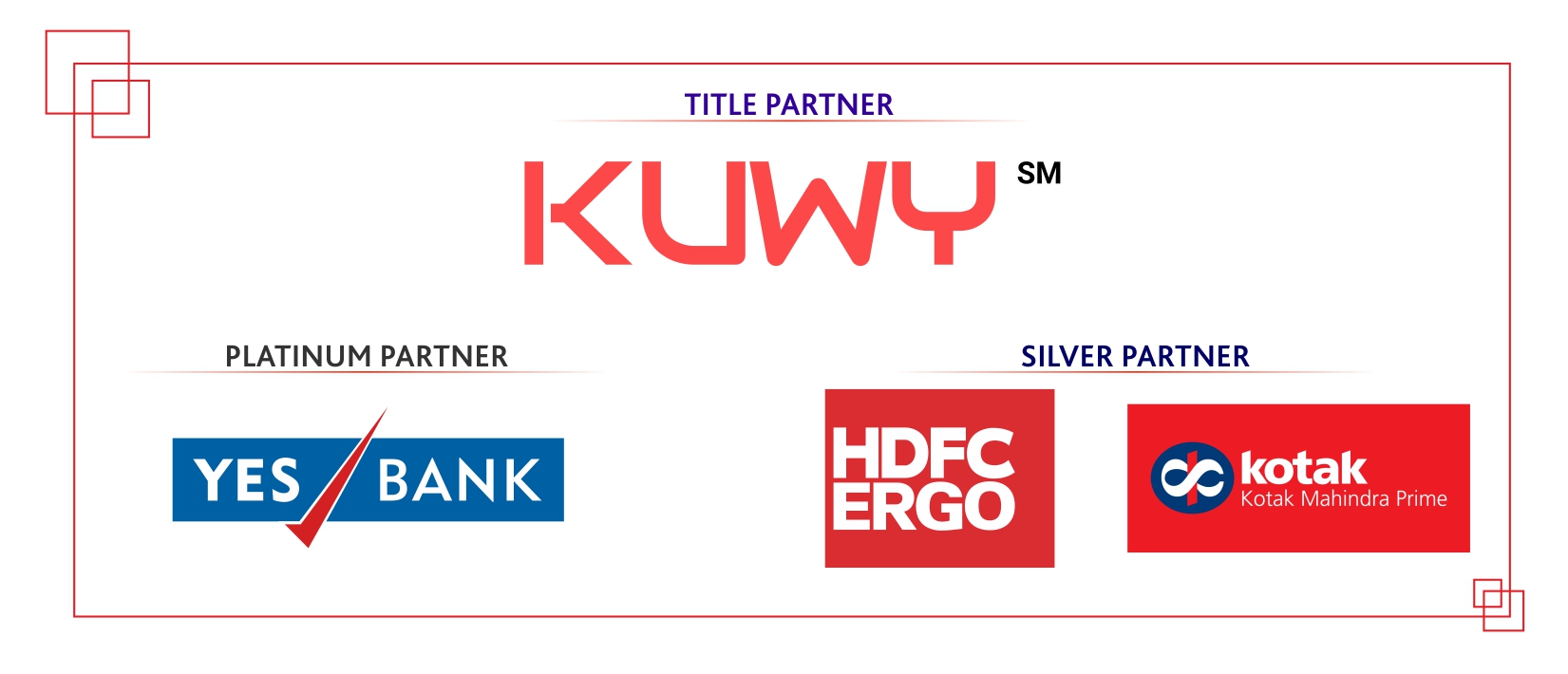 Finance & Insurance Summit
For the first time, FADA organised organising the Finance & Insurance Summit on 2 June 2022 at Hotel Sahara Star, Mumbai. The Summit aimed to be a premier industry event that will bring together, the best and brightest minds from Banking & Insurance domain. This must-attend industry event provides attendees with the opportunity to learn and network with the who's who in auto finance & insurance.
Our participants walked away with valuable information on crucial industry topics, as well as form new relationships with leading industry executives from all areas of banking and insurance. The 2022 agenda cover crucial industry topics, such as continued supply chain constraints, high used-vehicle values, rising interest rates, increased cost of funds, revised MISP guidelines and much more. The objective of the summit was to bring together industry leaders at one platform to explore future trends and deliberate how Vehicle Finance & Insurance businesses can be re-shaped during the challenging times. With an aim to help revive the auto sales, easier and affordable access to finance & insurance may act as stimulus for customers to reconsider their vehicle purchase.
The programme involved participation from various stakeholders, such as Bankers, NBFCs, Insurance Companies, Insurance Broking Companies, Automobile OEMs, Economists, Analysts, Govt. Officials, etc. With an A-list speaker faculty, the Finance & Insurance Summit provided attendees with necessary insights and strategies to manoeuvre in the year ahead.
Photopraphs can be downloded from below links:
Finance & Insurance Summit - https://www.facebook.com/media/set/?set=a.5080550198646881&type=3
FADA Awards 2021 - https://www.facebook.com/media/set/?vanity=FADAINDIA.ORG&set=a.5080577998644101