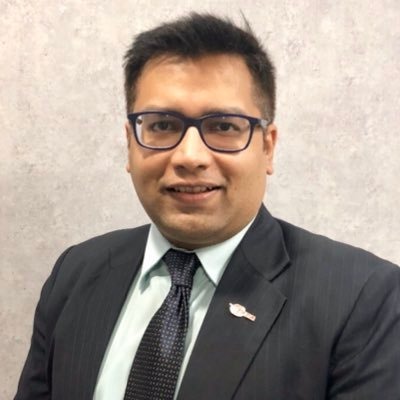 Contact Info
Biography
Mr Saharsh Damani is the first CEO of Federation of Automobile Dealers Associations (FADA).
With a career spanning close to two decades in various Liaising, M&A, Strategy and Research related roles, Mr Damani is driving the FADA's work and support the Executive Committee, the Council and the dealer community at large in seeking solutions on issues related to Auto Retail Industry. Mr Damani is working with an endeavour to build a strong and sustainable Auto Retail Sector in India.
Mr Saharsh Damani has a proven track record of taking Federations ahead in the game in his previous two roles at the All India Digital Cable Federation (AIDCF) and Indian Broadcasting Foundation (IBF), the preeminent body of Digital Cable TV Operators and Television Broadcasters in India.
Releasing Indian Auto Retail Figures is a testament to his commitment towards Auto Retail Industry in India.
Apart from Media & Entertainment, Mr Damani has worked in various other industries, such as, Information Technology, Building Materials and Life Sciences, on M&A, Strategy and Research related areas.
Mr Saharsh Damani was recently awarded with India's Top Minds 2022 Award at the Indian Brand & Leadership Conclave by The Brand Story.
Mr Damani graduated in Accountancy Honours and went on to do his Masters in Finance (Gold Medallist) followed by CFA and MBA (Finance & Marketing).
Office Bearers & CEO